Outschool Stories
Addressing a Teacher Shortage by Tapping into Outschool's Expertise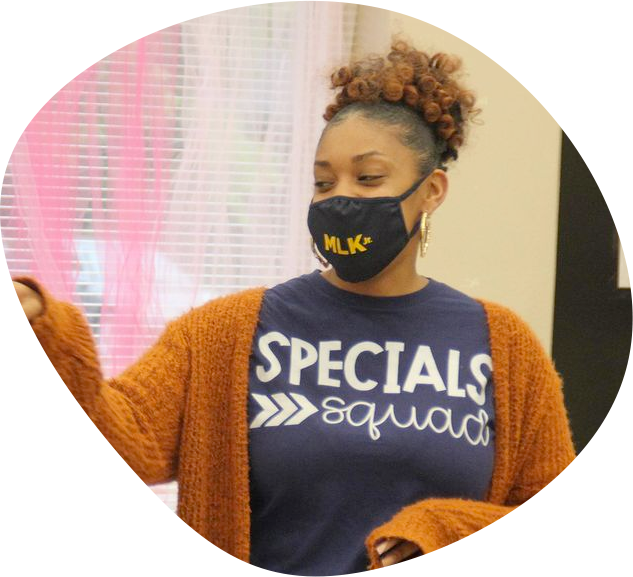 A focus on student choice
The leadership of Oklahoma City Public Schools has always operated with a sense of openness to evaluating new technologies that help them address their district's challenges and offer the best possible learning opportunities to their 45,000 students.
"We are laser focused on centering curriculum around student choice and engaging material," says the district's Assistant Superintendent for Academics, Tracy Skinner.
This past year was no exception to the district's history of adopting innovative practices to drive learning outcomes.
"Our focus is to have opportunities for our students that are different than during your typical school day," says Skinner.
Harnessing Student Interests
The district turned to Outschool beginning summer 2021 to continue to bring the best of virtual learning to their students and offer thousands of new course options based on passions and interests.


"By partnering with Outschool, our PreK through eighth-grade students are able to take engaging courses that meet their interests," Skinner shared.

Outschool also provides the district access to over 12,000 high-quality, expert teachers, which helps them address challenges other than just offering engaging content to meet needs. "The partnership assists with our teacher shortage and with the development of a wide variety of types of courses," she continued.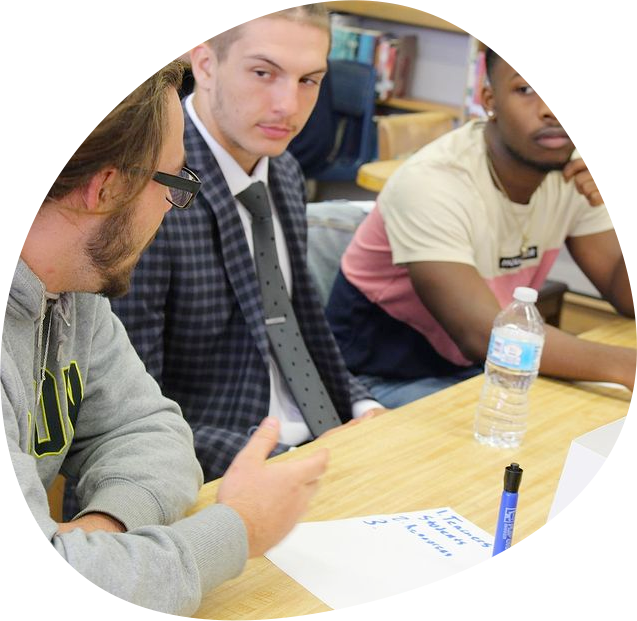 A future of innovation
When it comes to the future for Oklahoma City Public Schools, Skinner envisions the district continuing to innovate to offer students the best possible learning outcomes as "Oklahoma City Public Schools aspires to have a variety of learning paths through online learning for our students to choose from for their learning." Skinner shared, "Remote learning is here to stay and a great option for many students and families. We will continue to strengthen our remote learning options and ensure they have the rigor to support our students' learning needs and interests."
Connect With Us
We'll reach out shortly to schedule a conversation about
how Outschool can meet your needs.