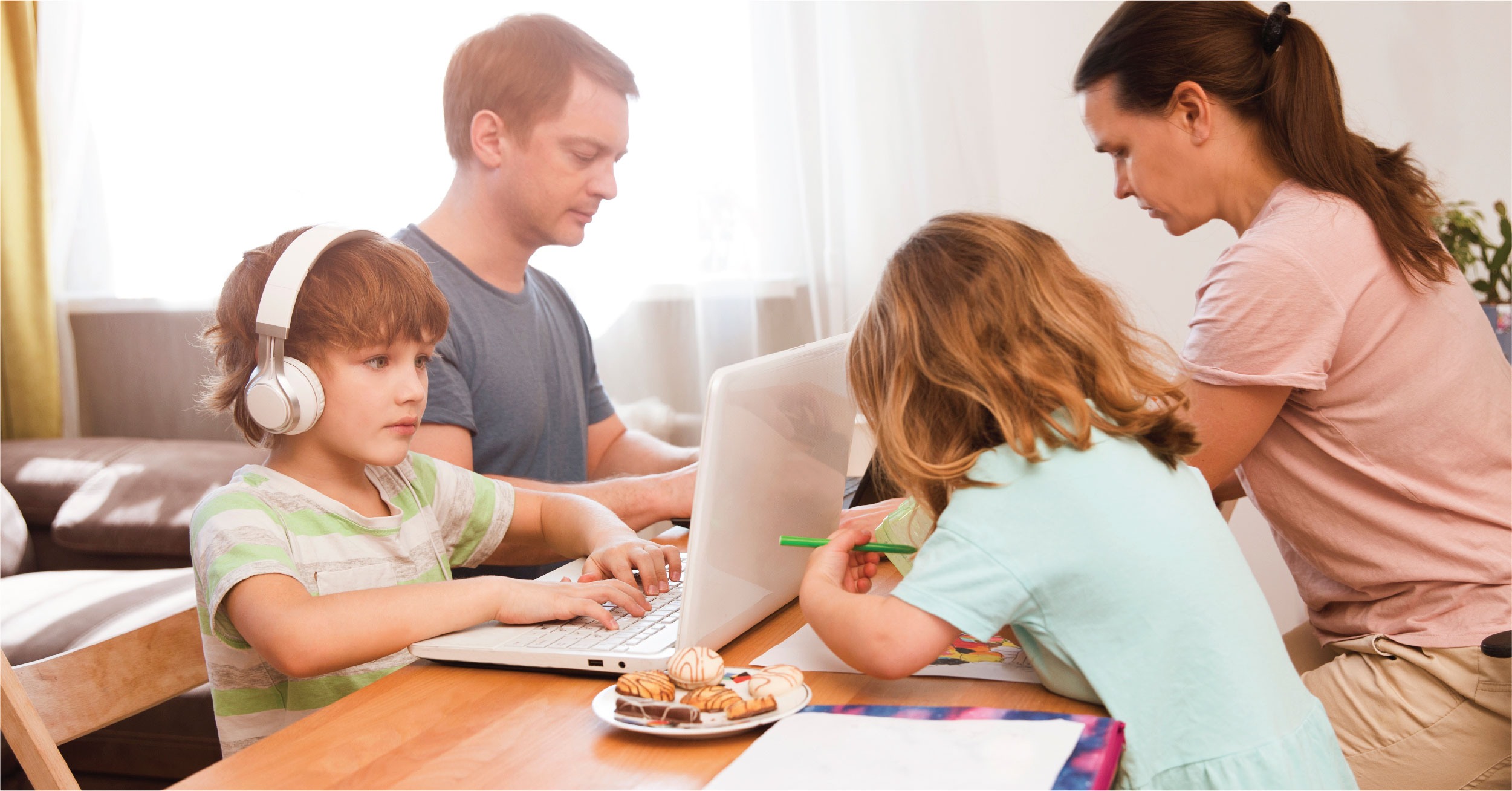 HR departments have responded to the COVID-19 pandemic by offering flexible working hours to employees working remotely, instituting a job share or shift-swapping policy for employees who have to work on-site, providing budgets for home office setup, and more.
Are we doing enough?
Consider a recent Harvard Business Review headline in an article on burnout: "Chronic stress was rampant even before the pandemic. Leaders can't ignore it any longer."
While employees are likely grateful for pandemic-related accommodations, the truth is that the average worker is still more stressed than ever. Both essential and non-essential workers are reporting "high rates of burnout and adverse mental health effects." More than ever, companies are rising to the challenge to offer policies and benefits to support employee wellbeing, but there is clearly work to be done.
So, what is an HR leader to do? During this time, but also as we move into a post-pandemic world, consider the CDC's suggested 3-step process, starting with the important step of understanding what you're solving for:
1. Identify the problem, or assess employee stress levels and causes.
2. Design and implement interventions.
3. Evaluate the interventions.
Providing employees with interventions and benefits that effectively meet their needs will help them be healthier and more productive contributors to your organization. Plus, as corporate benefits continue to trend toward managing the home lives, not just work lives of employees, your company will be on the forefront of offering corporate benefits and policies that attract, support, and retain top talent.
How to Assess Employee Stress & Well-being
Check out a few of these resources as a starting point:
Assessing & Supporting Working Parents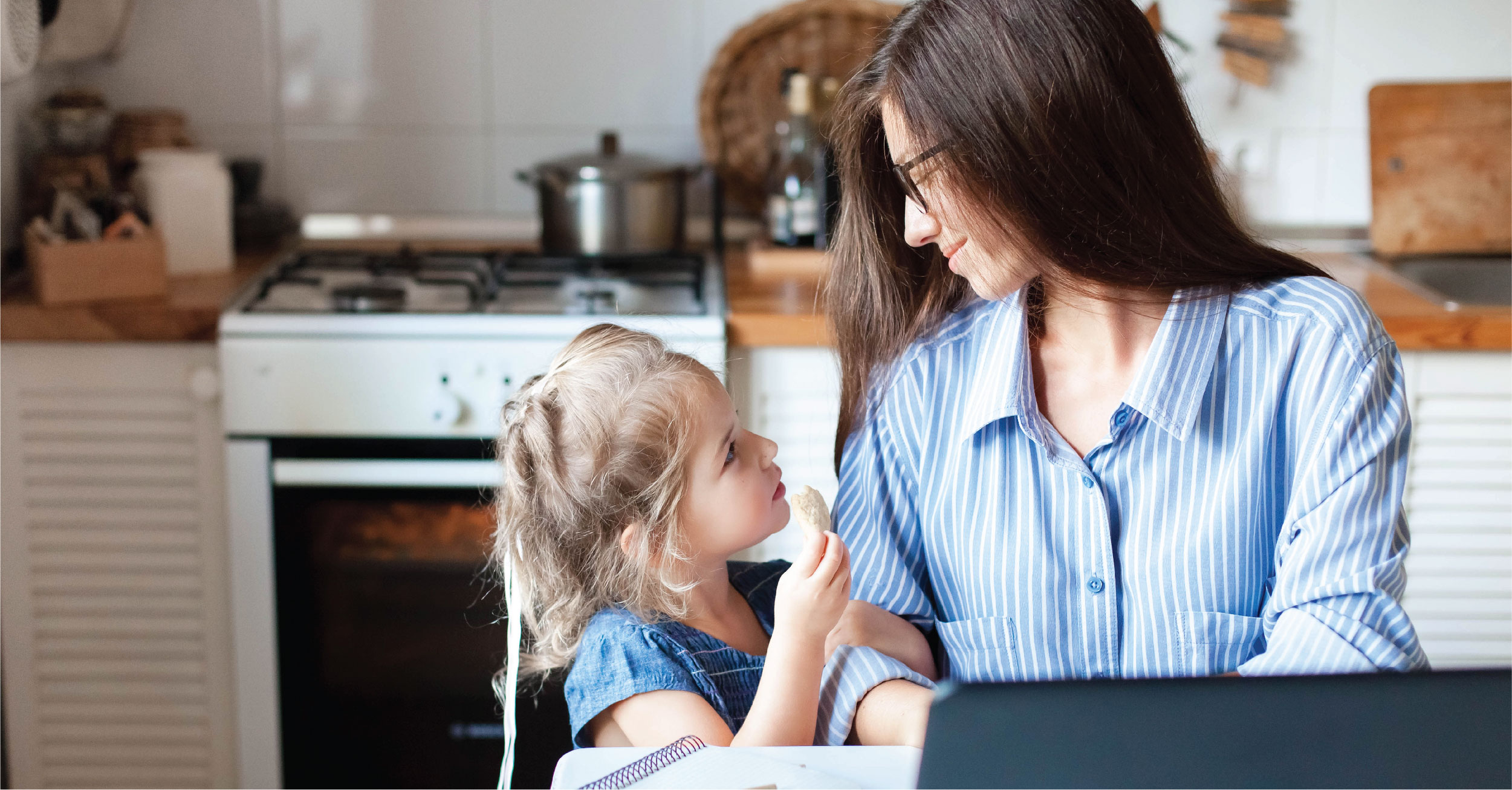 Being a working parent has always been hard, the pandemic just shone a spotlight on the challenges parents face. This year, they've traded rushing home to do a soccer practice pick-up for trying to keep calm as their second-grader melts down next door when she accidentally logs off Zoom.
Parents face the unique stressor of balancing the demands of childcare or educating children at home with meeting the demands of their job.
Many parents report finding it difficult to focus while working at home, especially as children may not be engaged in remote or distanced learning activities for the entire duration of the parents' workday.
Request a Demo
Start helping your parent workforce now
Support Working Parents with Outschool
To support working parents, many employers have turned to Outschool to offer the unique benefit of more than 100,000 small-group, live classes for kids ages 3-18. Employees can focus on work and on themselves knowing that their kids are engaged and exploring their interests through interactive, live classes taught by experts.