HR Leaders
Do you want to support working parents?
Outschool for Employers
Outschool is a unique benefit that supports working parents and caregivers by offering more than 100,000, live, small-group classes for kids ages 3-18 online. With Outschool, employees can focus on work and themselves knowing their kids are engaged and exploring their interests in-depth through interactive classes taught live via video by experienced teachers.
Support For Parents
Working parents and caregivers are supported through unique supplemental learning opportunities for their children.
Flexible Scheduling
A variety of classes and class times means parents can choose what works best for them while employers can serve a diverse employee base with one platform.
One Less Worry
Gives parents one less thing to worry about knowing their kids are excited and engaged in what they're learning while they focus on work.
Time to Focus
When parents are less worried about their kids, they are more focused on work! Outschool as a benefit helps parents be more productive at work.
Inspiring Experiences
With so many subjects and classes to choose from, kids can both discover new interests and dive deeper into their favorite ones.
High-Quality Learning
Since 2017, we have provided high quality, live online classes taught by safe, vetted, and experienced teachers.
Our innovative education platform offers a large variety of engaging, small-group classes online. Unlike traditional classes, Outschool gives kids the unique opportunity to explore their interests with interactive classes taught via live video by experienced teachers.
Resources for HR professionals


Supporting Parents Playbook
Get insight into the business case for providing holistic parental benefits that help you win the talent war.
Working Parent Assessment
Get started with this easy-to-use resource we developed for understanding what working parents need.
Equality vs. Equity in Benefits
Is offering a benefit that only one group can take advantage of bad for business? Here's our take.
Trusted by these people-focused employers: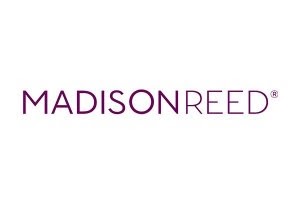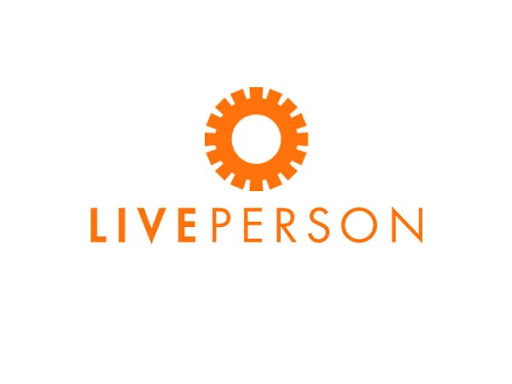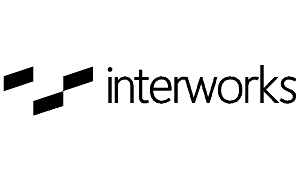 WHAT OTHER EMPLOYERS ARE SAYING
The Reviews are In
Outschool has supported parents by providing high-quality courses for their children to continue learning, particularly during working hours.
Lida Valdez Working parent &Allies Co-lead at Alto Pharmacy
Penn Foster employees find tremendous value in the Outschool classes and have been deeply grateful for the benefit.
Robina Bhasin Director of Talent Development at Penn Foster
Connect With Us
We'll reach out shortly to schedule a conversation about
how Outschool can meet your needs.