A VIRTUAL ROUNDTABLE WITH MICHAEL HORN
K-12 Education Post-Pandemic: What We Take With Us and What We Leave Behind
It's been more than a year since the COVID-19 pandemic forced school and district leaders to make dramatic shifts to nearly every aspect of how they deliver education; it is time to pause and determine which innovations will stick, and which ones we can't wait to leave behind. The question now is: What is next? What is the new normal?
Join Michael Horn, author and expert on the future of education, as he guides a virtual, roundtable discussion with K-12 leaders about the opportunity to reinvent and redefine what post-pandemic learning looks like for their school communities.
By viewing this webinar you will:
Hear the perspectives of diverse voices in K-12 education.
Understand how different school communities have embraced and found success with different aspects of remote learning.
Learn what practices education experts anticipate will continue to play a role in post-pandemic teaching and learning.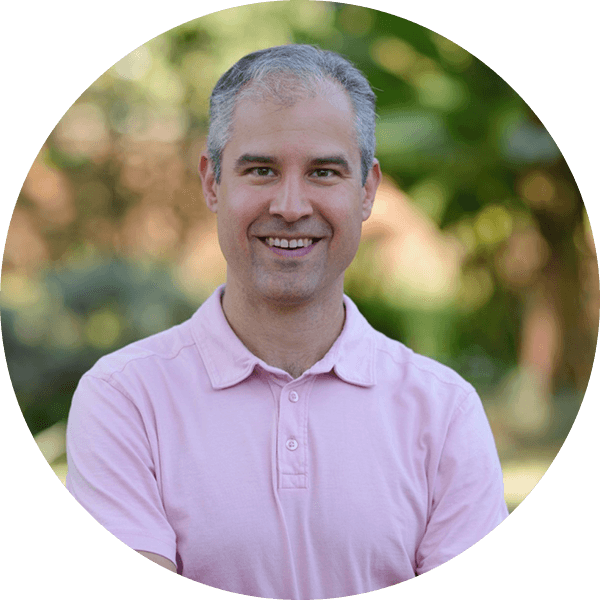 Michael Horn, Moderator
Michael Horn speaks and writes about the future of education and works with a portfolio of education organizations to improve the life of each and every student. He is the author of the new book, Choosing College, which strips away the noise around college to help students and parents understand why they are going to school and how to make better choices, as well as aids schools in designing better experiences.
Michael is a senior strategist at Guild Education, which partners with leading employers and organizations to help offer education and upskilling opportunities to America's workforce. He is also the co-founder of and a distinguished fellow at the Clayton Christensen Institute for Disruptive Innovation, a non-profit think tank.
Michael is the author and co-author of multiple books, white papers, and articles on education, including the award-winning book Disrupting Class: How Disruptive Innovation Will Change the Way the World Learns and the Amazon-bestseller Blended: Using Disruptive Innovation to Improve Schools. An expert on disruptive innovation, online learning, blended learning, competency-based learning, and how to transform the education system into a student-centered one, he serves on the board and advisory boards of a range of education organizations, including the Clayton Christensen Institute, the Robin Hood Learning+Tech Fund, and the LearnLaunch Institute. He also serves as an executive editor at Education Next and is a venture partner at NextGen Venture Partners.
Michael was selected as a 2014 Eisenhower Fellow to study innovation in education in Vietnam and Korea, and Tech & Learning magazine named him to its list of the 100 most important people in the creation and advancement of the use of technology in education. Michael holds a BA in history from Yale University and an MBA from the Harvard Business School.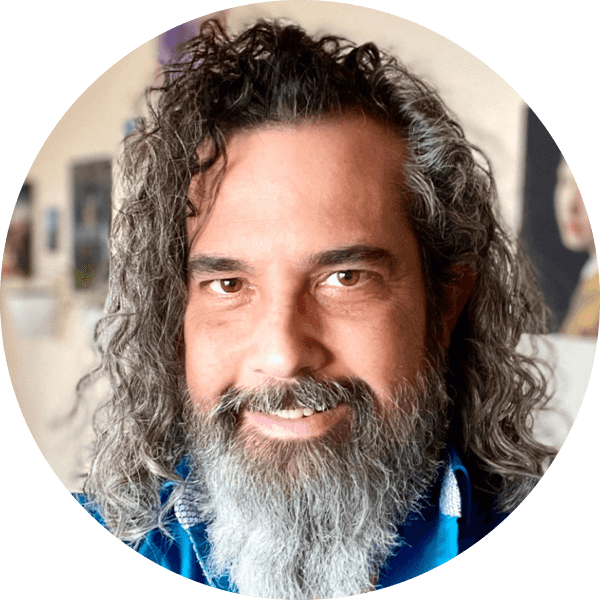 Dan Jennings
Dan Jennings is the technology, testing, and data coordinator for Hagerman Municipal Schools, a rural district of 475 students in southeastern New Mexico. Over the past 28 years at the district, his team has been able to meet 1-to-1 initiatives and provide innovative student programs through planning for thoughtful uses, stewardship of limited resources and a vision for the future.
Dan is always thinking about how embracing technology can improve access for Hagerman students and prepare them to succeed in their educational careers and beyond. In recent years, he helped successfully launch the Summit Learning Program for all core courses in grades six through twelve and identified Outschool as a partner in offering students unique, non-place-based learning opportunities during and after remote learning.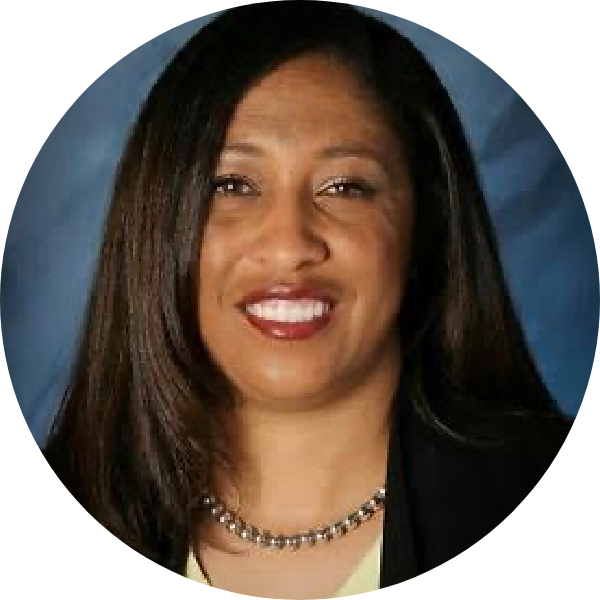 Monica Lang
Mrs. Monica Lang is the proud principal at West Preparatory school. She has been a principal in the Clark County School District for twelve years. She is originally from Albuquerque, New Mexico and finished high school and her undergraduate degree in Tucson, Arizona at the University of Arizona in Elementary Education. She is married to Mr. Michael Lang, a technology teacher who was recognized by the Heart of Education this school year for excellence in teaching.
Mrs. Lang earned a master's degree in Educational Leadership from Nova Southeastern University. She completed the PEF Executive Leadership Academy in 2015 and started her doctoral degree at University of Nevada, Las Vegas years ago. Mrs. Lang hopes to finish her doctorate in the future. In addition, she served as a coordinator for the CCSD K-12 Pre-service Leadership Program during her administrative career. She takes pride in working with a school community to provide the best education to the Title I, Tier I communities, but also had success with a team of educators at Canarelli Middle School, a five star school. They earned national recognition for closing the achievement gap and earning 91/100 on the Nevada School Performance Framework. The numbers matter, but the students who achieve the results matter most.
As a current principal of a K-12 school that has 100% free and reduced lunch during the pandemic, there are a few important lessons that she has learned and one of them is that we are much better together. We cannot meet the needs of each child in silos. The amount of shift required to achieve success in schools today requires not only talent and focus, but innovation and networking. If we fail to shift and innovate, we will leave a large economic and employment gap in our society and it will disproportionately impact communities of color and poverty. Mrs. Lang and the West Prep community, while facing pervasive challenges this year, firmly believe that a school that moves forward together is destined to improve the social-emotional and academic performance of the students and families they serve. In order to do so, educators must change and innovate together.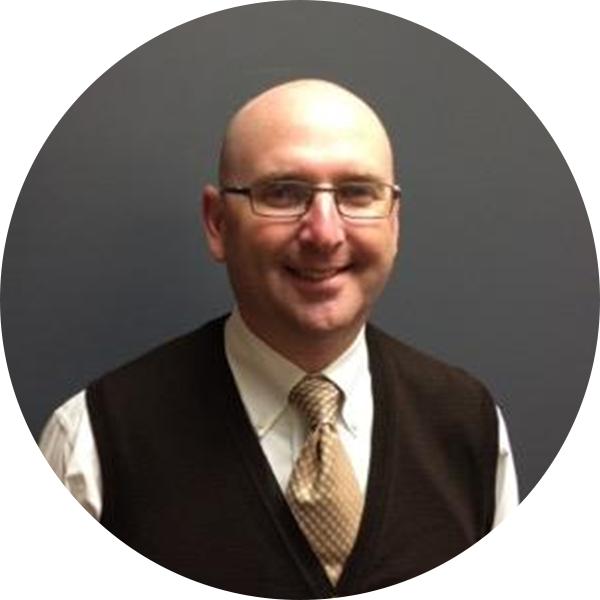 Scott Feder
Scott Feder is a 29-year veteran educator who has spent the last 25 years in public school administration, with the last 11 years as a District Superintendent. Scott is currently the Superintendent of the South Brunswick Public Schools in New Jersey. South Brunswick is home to 8,500 students and is located in Central New Jersey. During Scott's time in education, he has also served as a Principal, Teacher, and Director. His passion to innovate, reform, and improve education is contagious.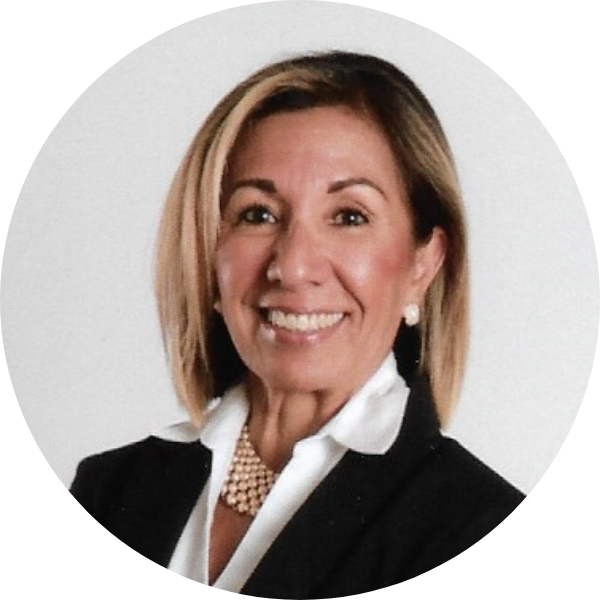 Dr. Maria Chavez-Armstrong
Maria by traditional accounts is an outsider from the Bio-Tech field who found a second career in education, as a teacher of 11 years, counselor, AP, Principal and advanced through administrative positions as a Director of English Language Learners, Assistant Superintendent of Curriculum and Instruction, a California superintendent, an educational consultant for the Puerto Rico Department of Education Hurricane Maria Recovery efforts, and now as the Executive Director for the National Association of Latino Administrators and Superintendents in DC.
Dr. Armstrong champions equitable actions that provide students a brighter tomorrow. Based on her previous experience in the Biotech industry, she is committed to ensuring that students are both college, career and life ready. Dr. Armstrong is a proud alumna of Azusa Pacific University, where she earned her master's in education with an emphasis on Counseling, and Recipient of the Influence award: Honoring an alumnus whose investment of his or her profession and time has made a lasting influence on the character, development, or behavior of their students.
She also holds a bachelor's in business and a doctorate in organizational leadership and received the Inspiration Award from the Sacramento Hispanic Chamber of Commerce with its Latina Estrella Awards. Dr. Armstrong deeply believes that leadership and vision matter, but the life of an educated child matters more.
"What I love about kids is their pure honesty. They know when you're a champion for them or not. My goal is to provide hope, inspiration, and encouragement to genuinely care for and educate our children."
"What I am most proud of are my own children and grandchildren. My children saved my life, and education was my saving grace, for me and my family."
About Outschool
An innovative platform for 100,000+ live, online, small-group classes for kids ages 3-18
A partnership with Outschool helps schools and districts significantly expand their elective course catalog and academic support capacity.