Welcome to the Learner Community!
We're creating free events, contests and top secret fun stuff as we connect with other Outschool learners from around the world! Sign up for our Learner Community Newsletter to be the first to find out about all the cool stuff that's going on or enroll in a FREE event below!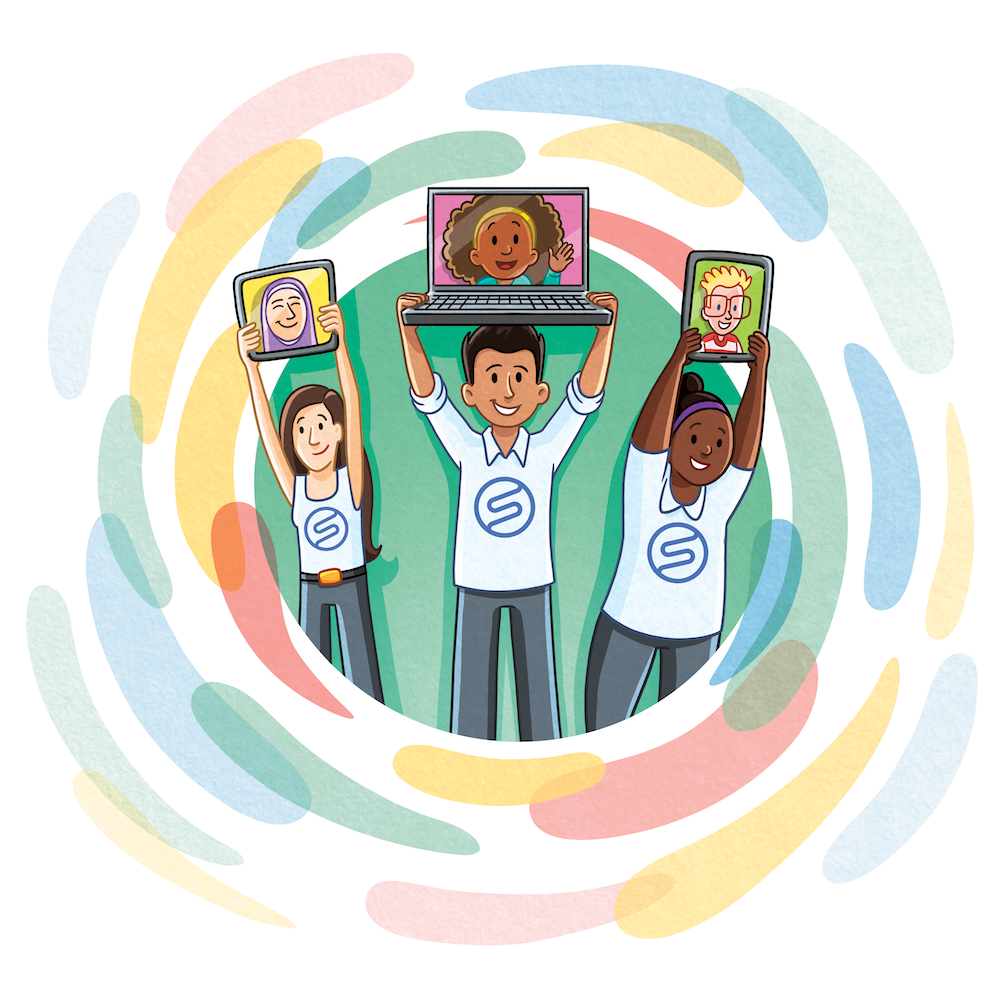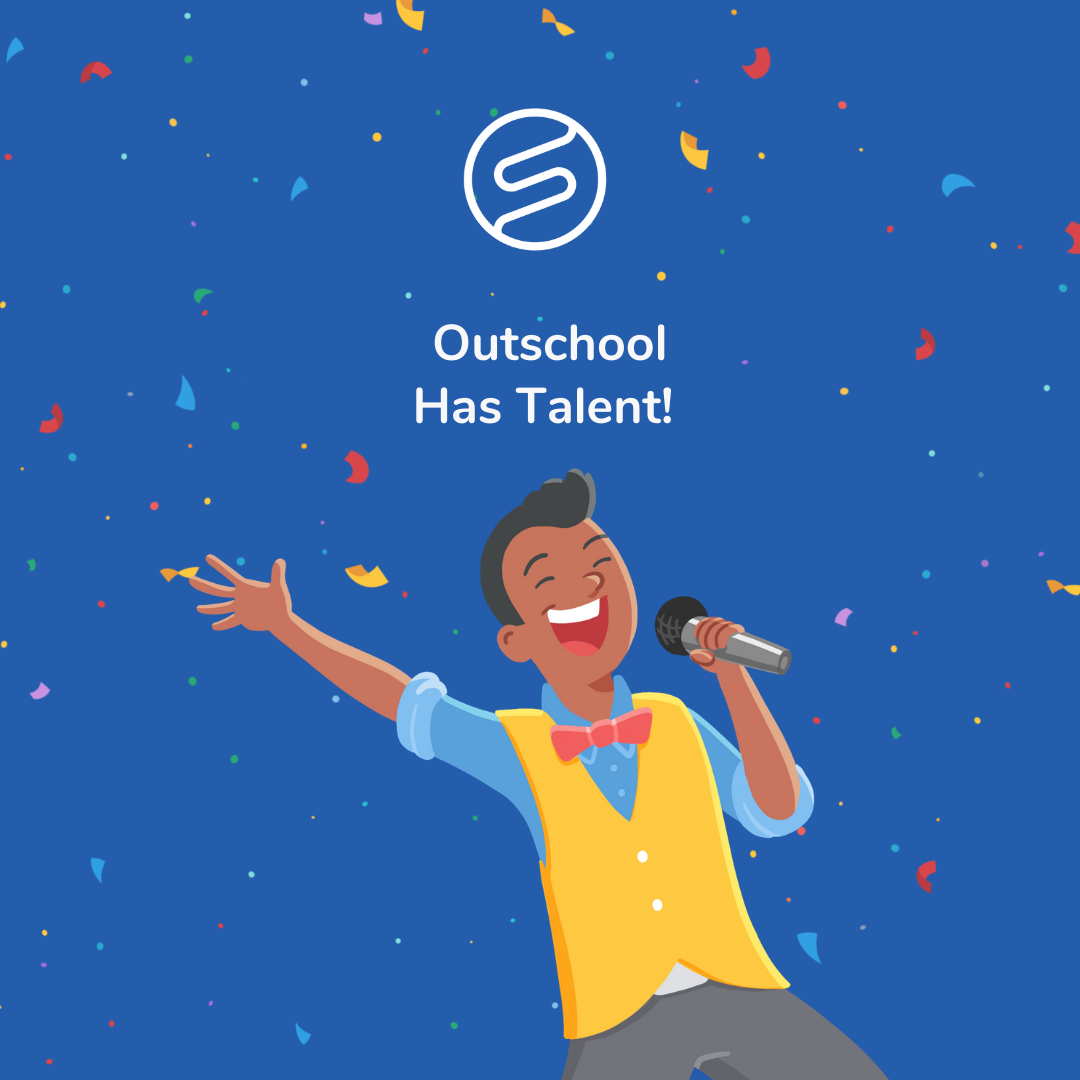 Outschool Has Talent!
It's time to share your talents with us! Share your talent to the classroom by April 16 to be considered for Outschool Prizes!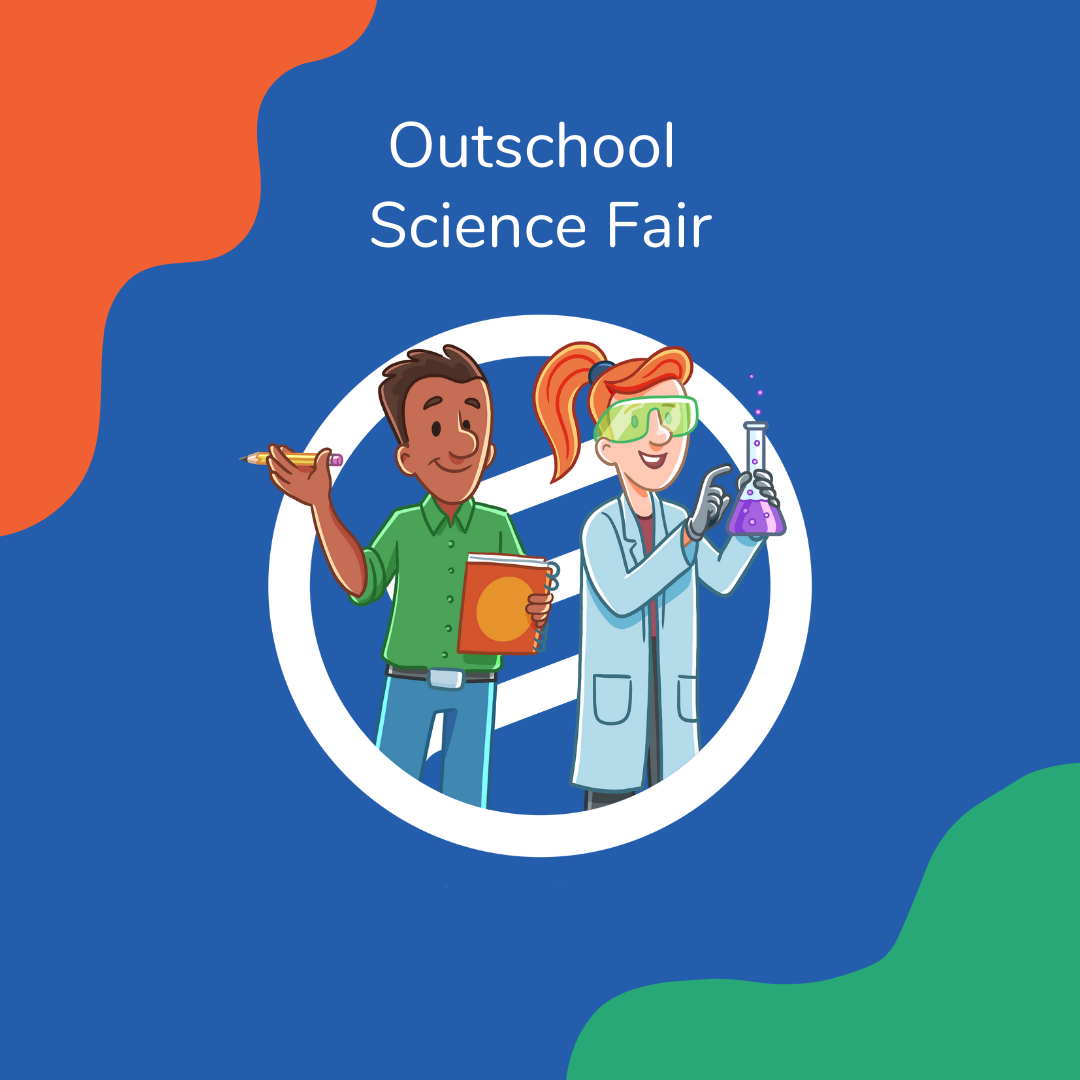 Outschool Science Fair!
Join our yearly science fair! Share a science fair project to the classroom by May 30 to be considered for Outschool Prizes!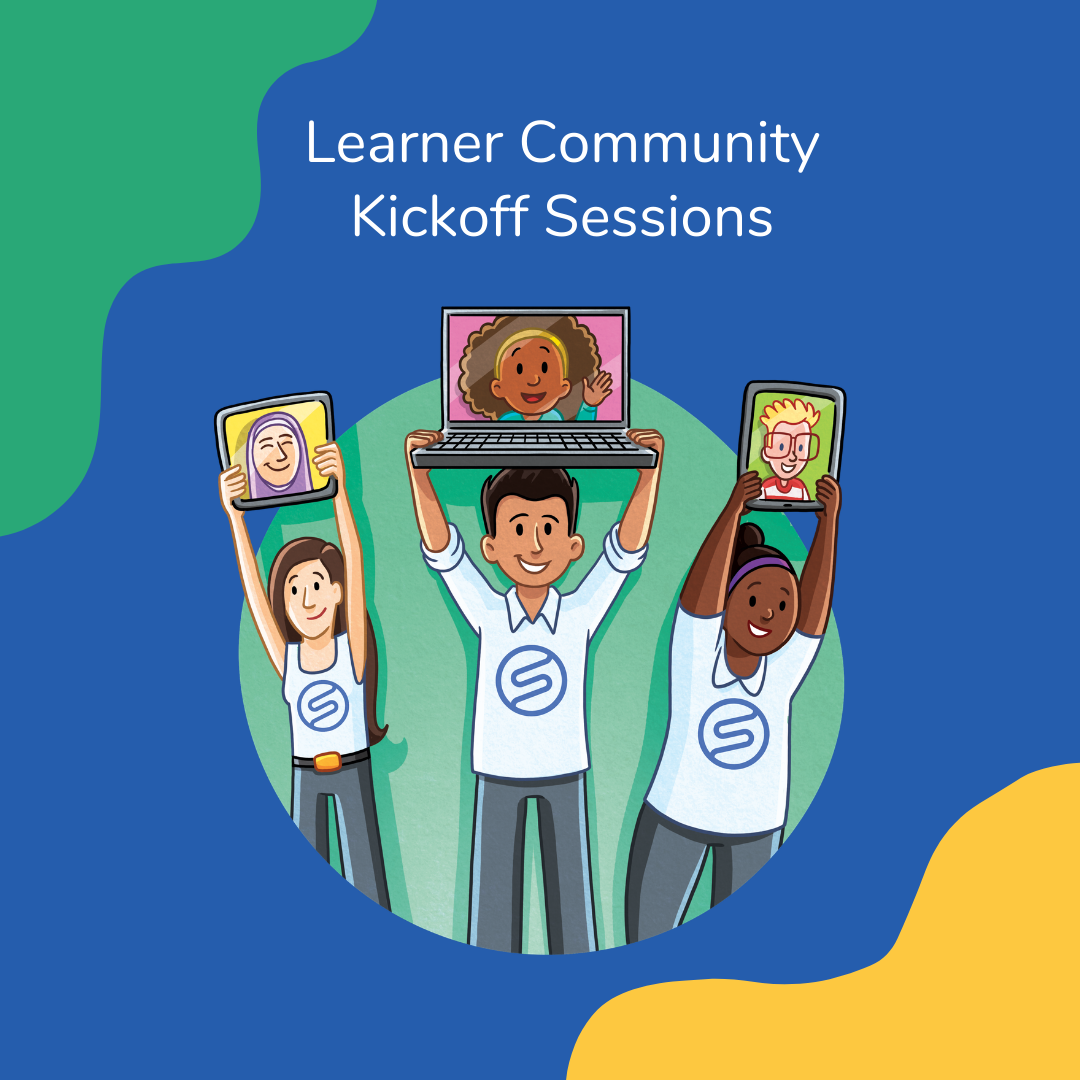 Learner Community Meetup
Connect with kids from around the world with FREE weekly ongoing classes!

More about Outschool
Outschool is an online platform for live, interactive classes for kids ages 3-18. We have 100,000+ classes on subjects of every interest, like Minecraft math or Pokemon creative writing.