Enroll in a Free Upcoming Event or Group!
Costume Contest
Show off your creepy, clever, and creative Halloween costumes for a chance to win $50 of Outschool credit and an Outschool T-shirt. Submit your entry at any time before November 2. We look forward to seeing what you come up with!
Decorating Contest
Think you've got the most wicked pumpkin decoration? Snap a photo and share it for a chance to win an Outschool t-shirt. Submit any time before November 2!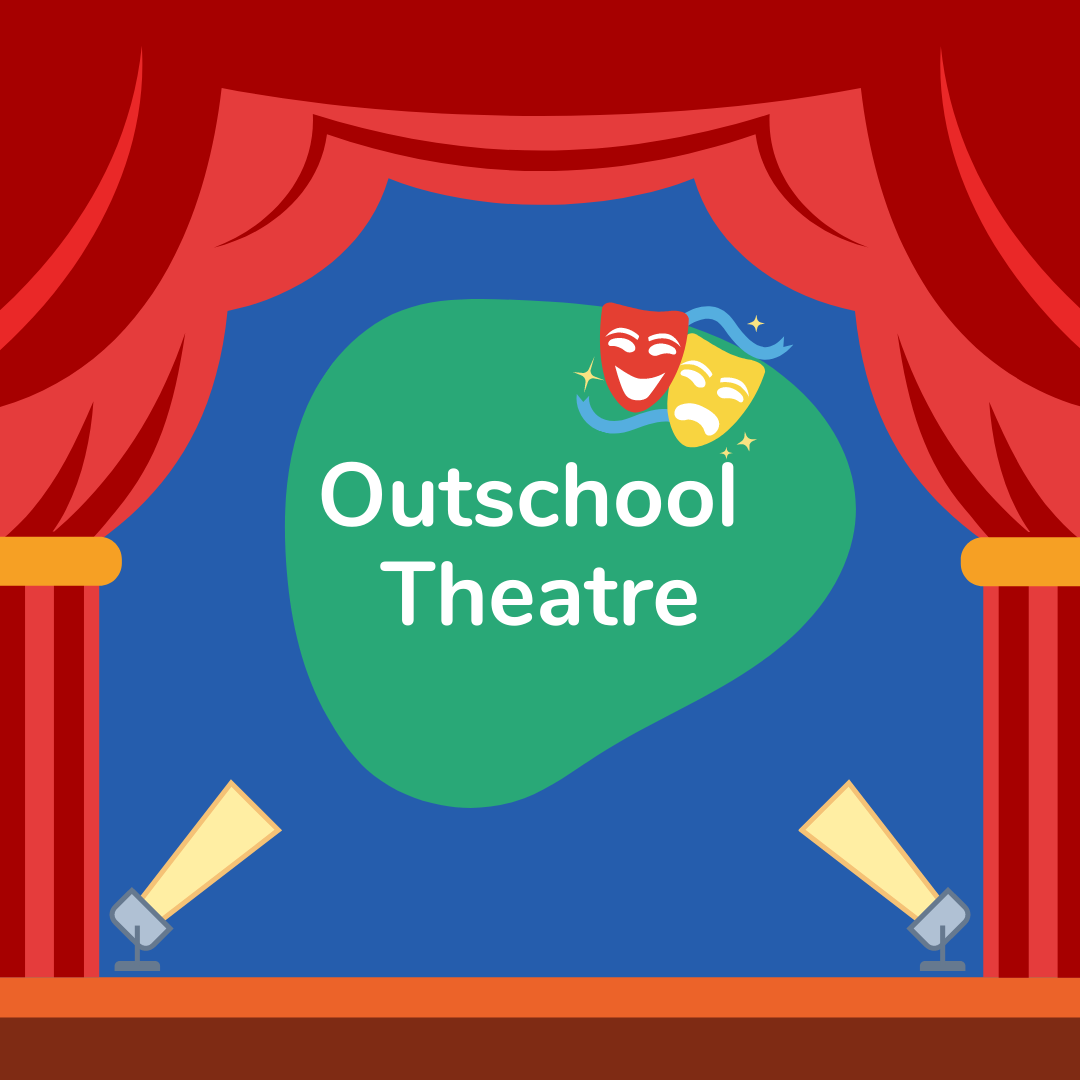 Outschool Theatre
Our community venue for assemblies, events, performances and more!
Introducing Outschool's Annual Literary Magazine
A yearly collection of original works from the Outschool Learner Community.
More about Outschool
Outschool is an online platform for live, interactive classes for kids ages 3-18. We have 100,000+ classes on subjects of every interest, like Minecraft math or Pokemon creative writing.