Outschool x Latinx Parenting
Outschool and Latinx Parenting are working together to foster a love of learning and Latinx culture in your homes. With 150,000+ live online classes for children of all ages, Outschool is proud to highlight classes taught by educators passionate about Latinx culture, language and history.
Here are some

Latinx classes

you can find on Outschool!
What is Outschool?
Outschool is an innovative education platform that offers 150,000+ engaging, small-group classes online – starting as low as $5 a class. Unlike traditional classes, Outschool gives kids ages 3-18 the unique opportunity to explore their interests in-depth with interactive classes taught via live video by experienced teachers from around the world.
Hear about
Teachers we Love
Thank you for this wonderful series! My son really enjoyed learning about the featured Latinas. Even when we had previously read about some of them your class made them come alive for him and he was easily able to talk about them with us after. The use of multimedia and your energy really helped convey their greatness. Thank you for making our heritage accessible for our little ones!
This is a fantastic class. Señora Kimberly is an excellent teacher: attentive to the students, engaging, and fun. The small class format and a focus on conversation has helped my daughter to become more confident in speaking and excited to learn more. She is looking forward to continued learning in this class. Thanks Señora Kimberly!
My daughter loves Teacher Jorge! She's always asking when she can take classes with him again. She learns a lot and has fun every class!
Teacher Paola continues to be a joy to work with! We are using her for our Spanish instruction for this school year and couldn't be more pleased at how our daughter has taken to her and is enjoying the class.
Leslie Priscilla | Founder & Certified Parent Coach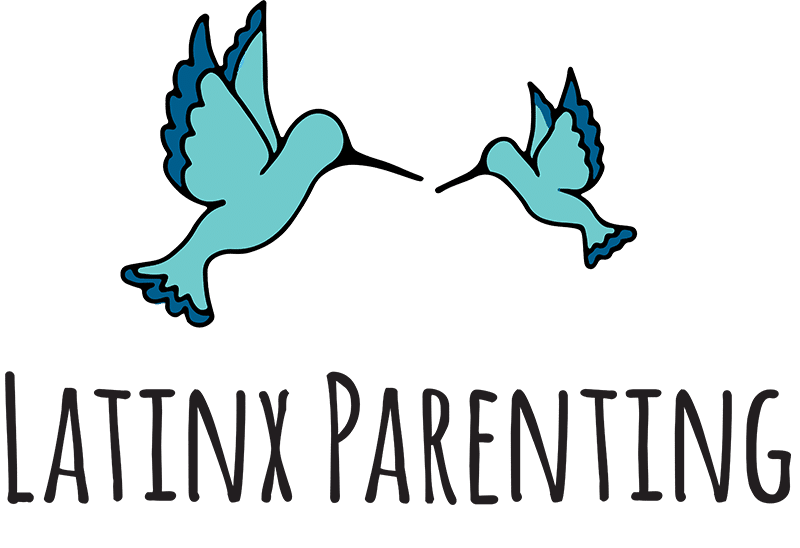 Latinx Parenting is a bilingual organization rooted in children's rights, social and racial justice and antiracism, the individual and collective practice of nonviolence and reparenting, intergenerational and ancestral healing, cultural sustenance, and the active decolonization of oppressive practices in our families. We offer family education and support that is culturally responsive to and for the Latinx community and its allies, trauma-informed, and centered on strengths and advocacy.
Latinx Parenting believes passionately in shifting the paradigm of parenting towards creating a trauma-informed nonviolent approach where families can create connection and compassion in their homes and that supports individual, family, and community healing.