Bored Kids?
Darker, colder days mean if your kids are anything like ours – they're bored. If you want to try something new that doesn't involve Netflix or freezing your fingers off, try Outschool. Get $20 off when you try Outschool with code HULA20. Most classes are only $5-20! Start exploring.


Why Kids Love Outschool
Outschool is an online education platform that puts kids in the driver's seat. Learners connect with real-life teachers to take classes on everything from Minecraft and Pokemon, to dinosaur drawing and escape rooms.


Why Parents Love Outschool
We have over a million five-star reviews because Outschool helps kids discover new passions in a safe, monitored space that parents trust. Your kids get to try classes they can't find anywhere else, without any ads, at a price you can afford.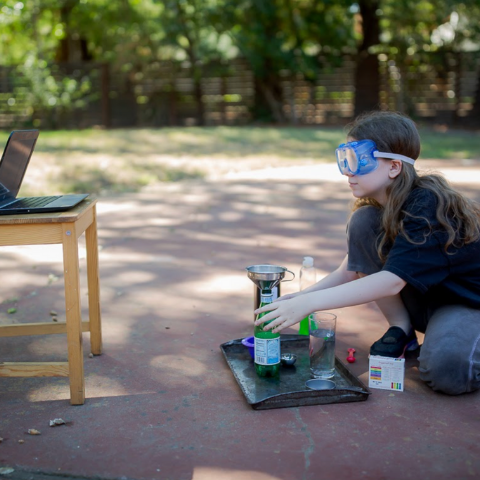 Use the code

HULA20

to receive $20 off when you try Outschool!
Holiday Gift Guides
Take some stress out of the holidays by gifting an experience they won't forget.


Gift Guide: Best Online Enrichment Classes by Age
Shop this gift guide of fun and affordable online enrichment classes by age, including everything from a Frozen-inspired dance class, to a step-by-step lesson on how to build a gaming console.


Give a Little Togetherness – Even if You're Apart
If the miles, weather, or pandemic are keeping your kids from their cousins and friends, it's the perfect time to play together online. Enroll friends and family in a virtual enrichment class through Outschool. It's an easy way for your kids to make memories with their loved ones – whether they're near or far.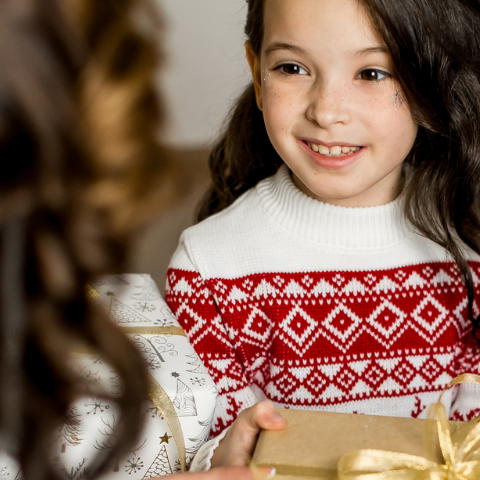 What is Outschool?
Outschool is an innovative education platform that offers 150,000+ engaging, small-group classes online – starting as low as $5 a class. Unlike traditional classes, Outschool gives kids ages 3-18 the unique opportunity to explore their interests in-depth with interactive classes taught via live video by experienced teachers from around the world. Learn more at outschool.com.
Find out why
Parents & Kids Love Outschool
My 13 year old son Cyrus has always been really interested in business and entrepreneurship. Of course, this isn't part of the curriculum at your every day middle school. So we tried Outschool. Cyrus took this small idea from his Outschool class and turned it into a full fledged online tutoring business for kids.
When I found Outschool, it was a game changer because of the unique classes. Outschool had classes that matched my son's varied interests, for example immunology. Where else are you going to find a class on pathogens or blood types for a 10 year old?! Kids with autism love to listen to things over and over again, so Outschool's flex classes and recorded videos are great for Ben.
My daughter decided she really wanted to start a dog walking business, but she didn't know how to go about it. We went on Outschool, and we found a class called How to Start Your Own Business. The class required writing up a business plan and a budget -- stuff that she wasn't previously interested in. She quickly became interested in these subjects and was able to quickly do it because it was going to get her where she wanted to go.
We love my son's Outschool tutor. Her name is Midge Spencer. My son is this wild happy, enthusiastic breaks-everything-because-he's-joyful kid, and when he sits down with Midge, he pays attention.