Secure online platform
Learners choose from 100,000+ Outschool-reviewed and approved one-time, semester-long, asynchronous, or ongoing classes, which take place on our secure remote learning platform.
Thousands of subjects
No Japanese teacher? No problem! Outschool significantly expands what classes and experiences you can offer students, from virtual field trips to unique electives to math tutoring.
Small-group or 1:1
Expert, background-checked, and vetted Outschool teachers meet with groups of 5-18 or 1:1 for tutoring over live video chat. Students receive personalized attention from caring teachers.
Loved by learners
Our mission is to inspire students to love learning, and it shows! Outschool classes have 700,000+ 5-star reviews, and we've worked with 800,000+ learners in over 200 countries!
Unique Electives and Enrichment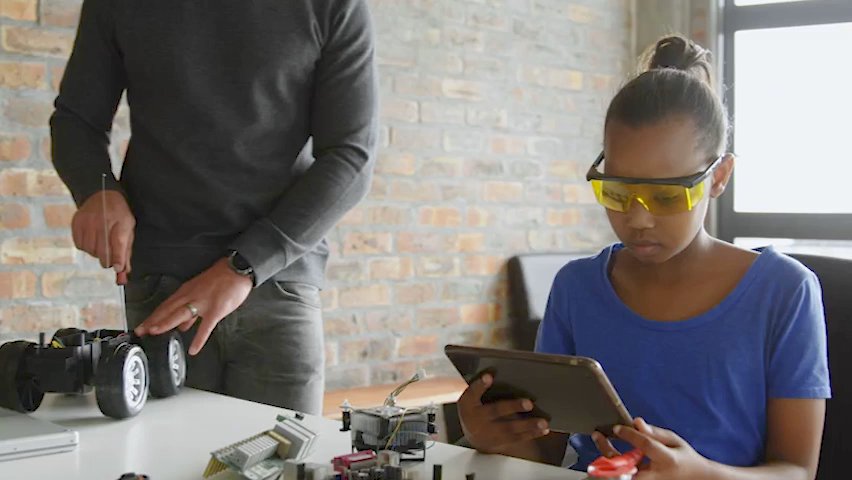 Empower your students to discover AND spend more time learning what they love.

Inspire learning with Film-Making 101, Python Programming, Dungeons & Dragons: Creative Cooperative Roleplaying, Spanish through Taylor Swift songs and more. You allocate funds for each student, they create an account, and have voice and choice in their selections.
Tutoring and Small-Group Support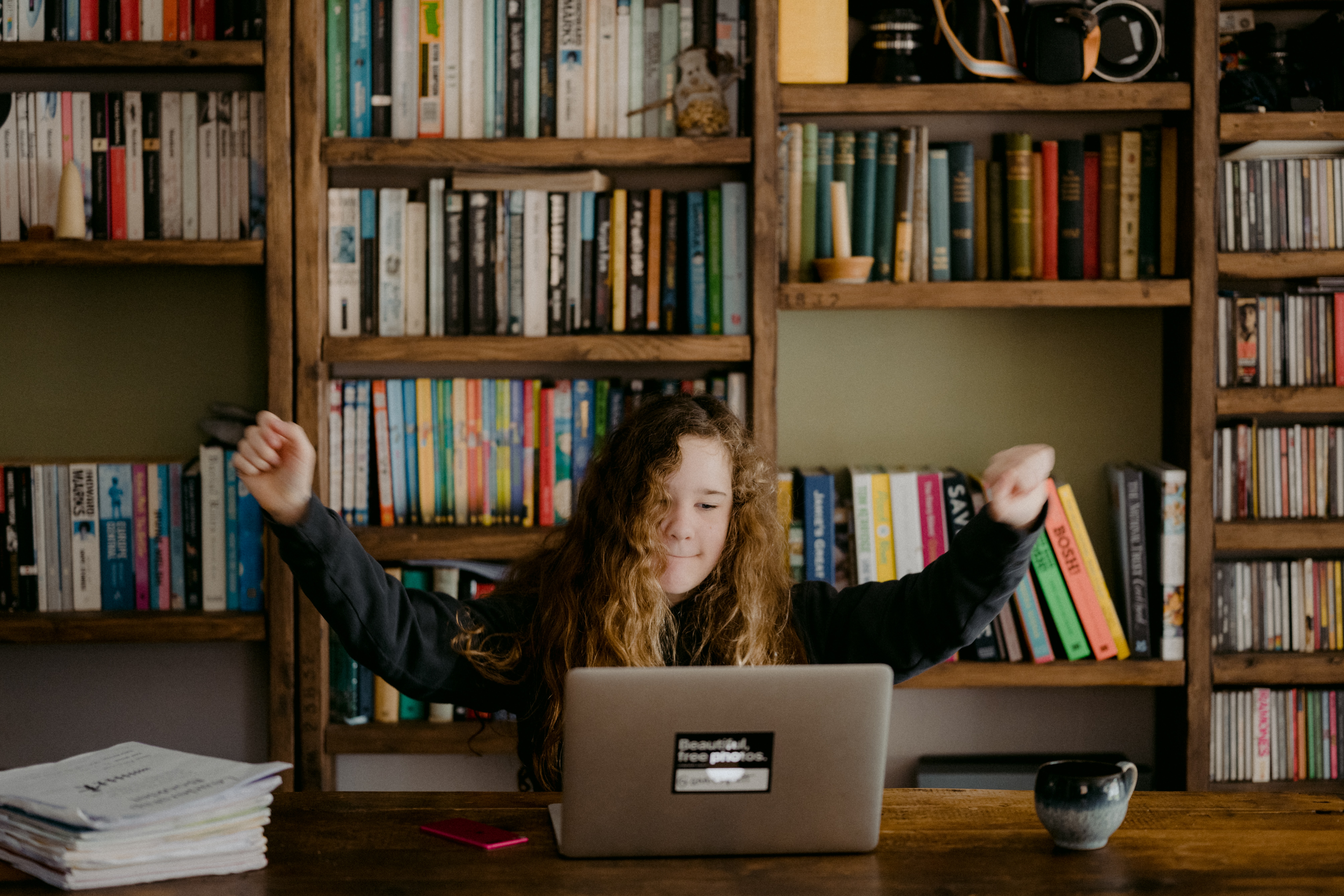 Support Continuous Learning with Just-Right Academic Support

Curate a custom list of subjects to address unique needs, so students get help in core classes with no extra work from your teachers. You can "buy out" full classes or place students into classes based on needs identified by their teachers.
Outschool also offers thousands of 1:1 classes for students who could benefit from completely personalized instruction.
Students and Families Love Outschool
My daughter has benefited and grown this past year.... she has spent 4 years dedicated to Competitive Gymnastics not knowing what else she might be interested in. With Outschool, she learned that she is a gifted coder, a Roblox gamer, casually enjoyed gymnastics, and that she loves Jazz.
Outschool is a fun learning program for kids and is great if you want to get good at something but don't know where to start.
I worked on my ball-handling skills and tested my limits. He is a great teacher and any kid who likes basketball will like this class. Ashton is good at helping every level.
Try Outschool for Free
Learn more how Outschool can expand learning opportunities for your students.