Unlock your Educational Savings Accounts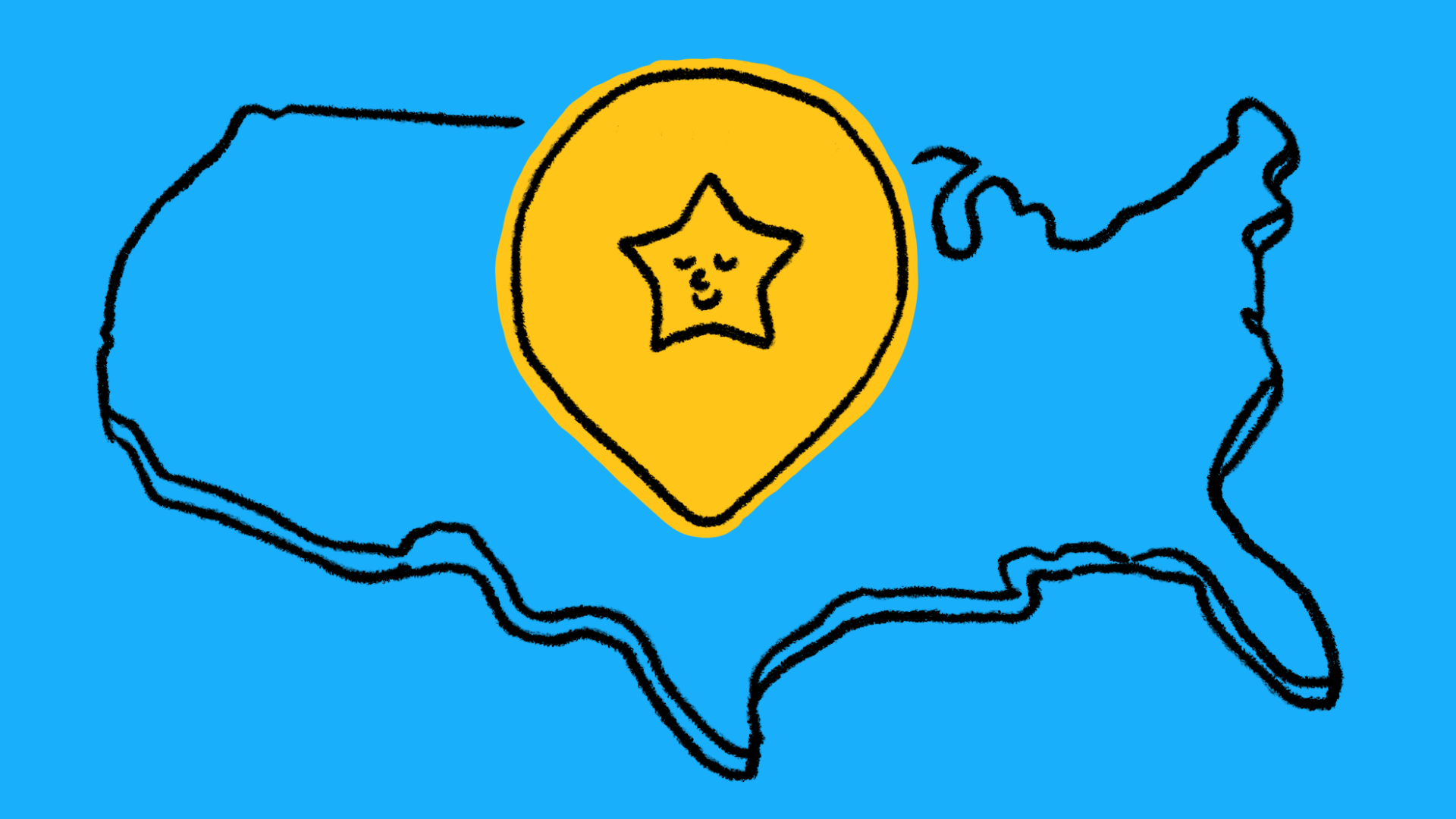 An ESA, or Education Savings Account, uses public funding to help eligible students pay for educational therapies, tutoring, and more—including Outschool!

Outschool makes it easier for eligible residents to choose to spend their ESA dollars on fun, flexible learning experiences

Who is Eligible?
Outschool currently accepts funds from the following state programs:
Don't see your state?

Get notified when Outschool is approved for your ESA program:




1. Confirm Eligibility
Check the eligibility in your state and apply to your state's ESA program.
2. Access Outschool

Once approved, find Outschool on your state's ClassWallet marketplace.
3. Start Learning
Choose from the largest variety of classes to customize for your child's needs.
Choose from over 140k classes
Find the perfect class now
What is Outschool?
Outschool is an online learning platform that offers a variety of engaging, small-group classes. Unlike traditional classes, Outschool classes give kids ages 3-18 the opportunity to explore their interests via interactive, live video by passionate educators.
"
I now feel empowered when it comes to her education. With Outschool, you have the power to choose. I have been able to watch her grow over the past several months.
"