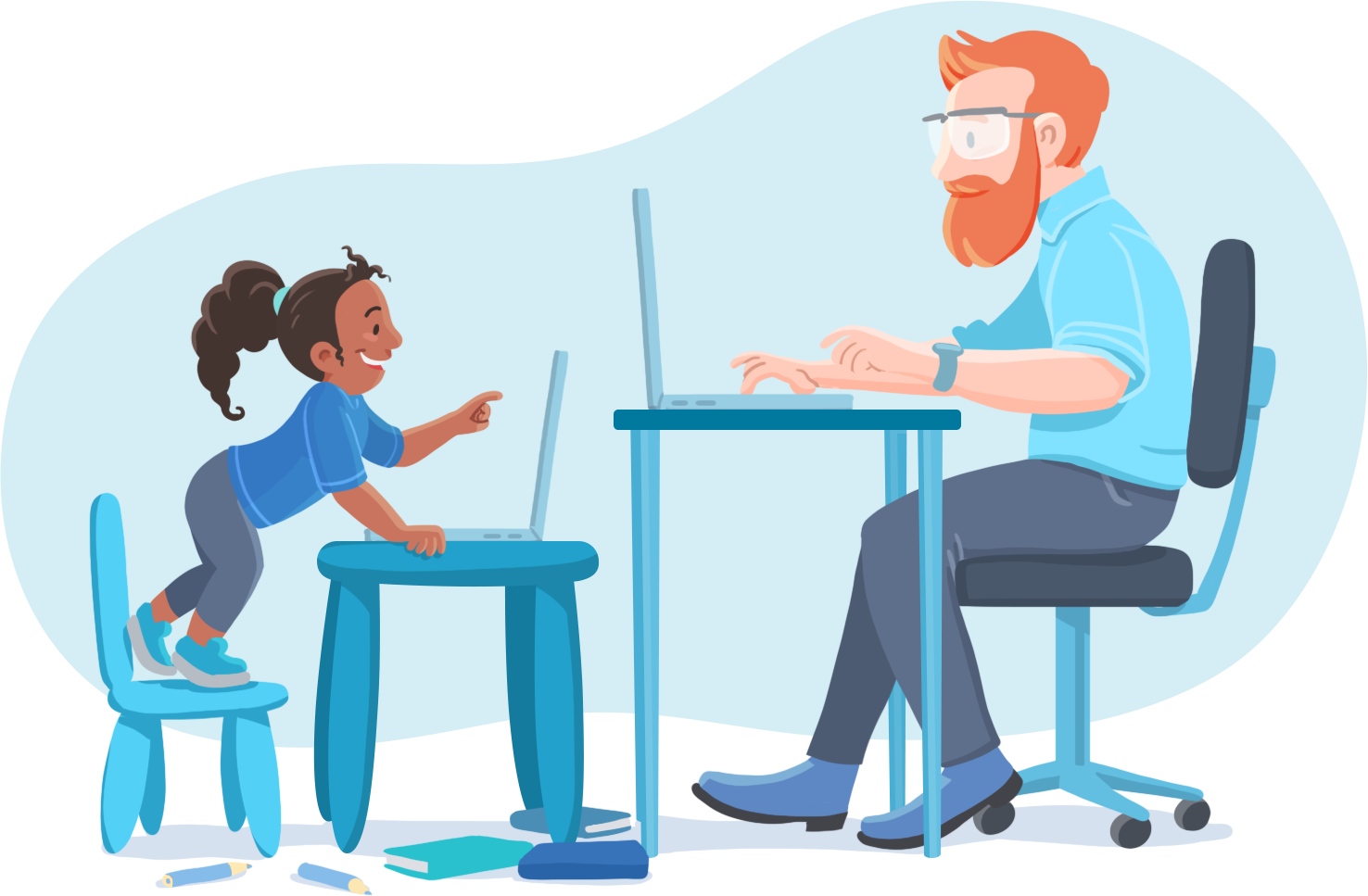 Being a Working Parent is Heroic
It took a global pandemic, school shut-downs, and office closures for companies to realize the challenges that working parents have always been quietly facing: juggling the competing demands of family and work life.
Whether they're running from the office for soccer practice pick-up or addressing the meltdown of their second-grader in the room next door between conference calls, the fact remains that before, during, and after COVID, parents face a unique set of challenges that contribute to increased stress levels and decreased productivity and they need support.
*Cleo Study on Working Parents, Q3 2020
The Working Parent Crisis
We're not doing enough to support the unique needs of parents, but women in particular, in the workplace.
1 in 4
Working parents are considering looking for a new job to better manage the pressures of work and home.
27%
Cut back on hours worked to better navigate being a working parent and handle caregiving responsibilities.
100%
Of jobs lost in December 2020 were held by women and without changes to policies, structures and benefits this trend may continue.
Outschool for Employers
Outschool gives working parents the support they need.
HR leaders tun to Outschool to provide support for working parents through giving them paid access to 100,000+ live, online, small-group classes for kids ages 3-18.

With Outschool, employees can focus on work and themselves knowing their kids are engaged and exploring their interests in-depth through interactive classes taught live via video by experienced teachers..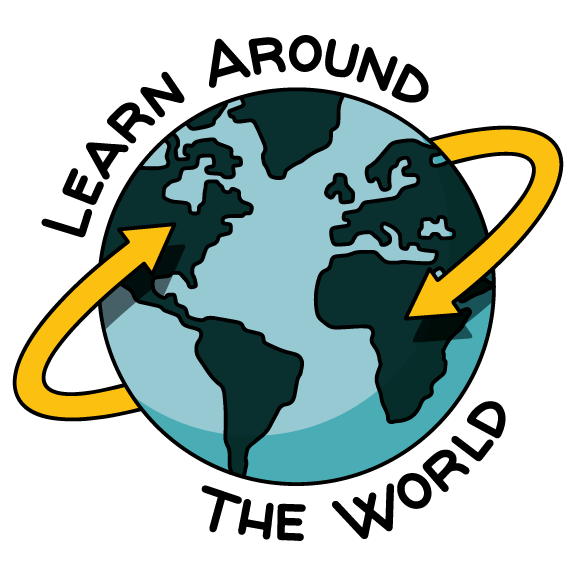 SUPPORT
Working parents and caregivers are supported through unique supplemental learning opportunities for their children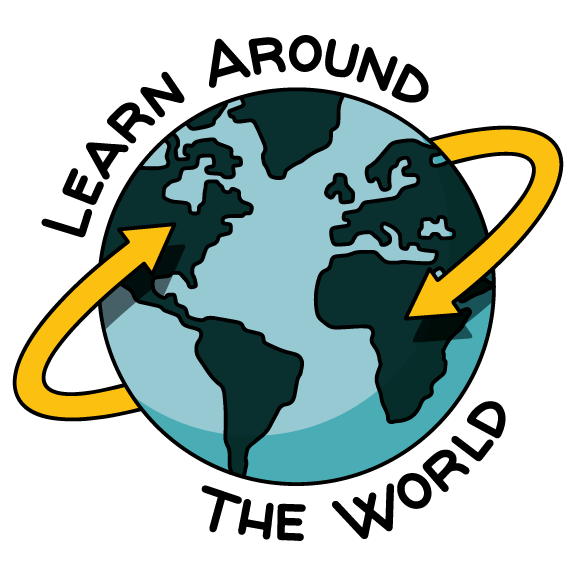 FLEXIBLE SCHEDULING
We have a variety of classes and class times let parents choose what works best for them; serve a diverse employee base with one platform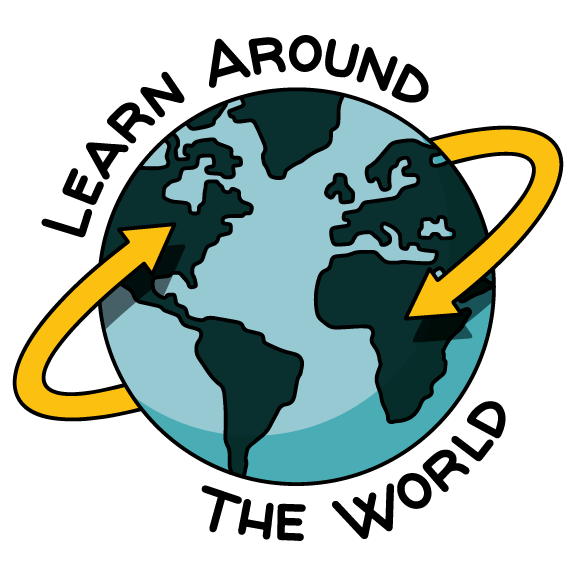 LESS WORRY
Gives parents one less thing to worry about knowing their kids are excited about and engaged in what they're learning while they focus on work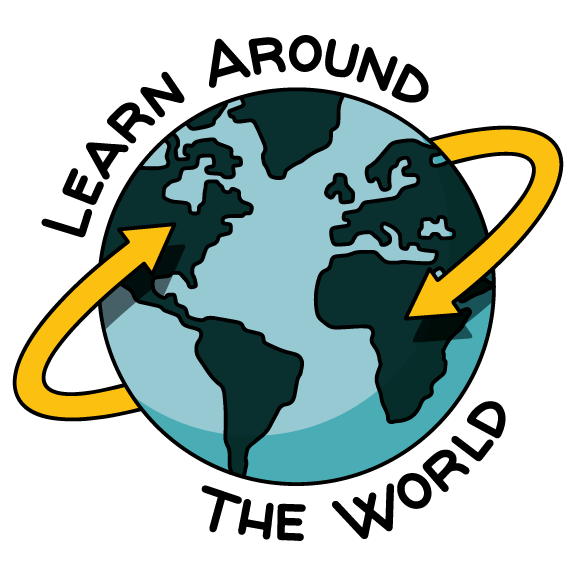 ENGAGES AND INSPIRES
With our large variety of classes and subjects, kids can both discover and dive deeper into their favorite interests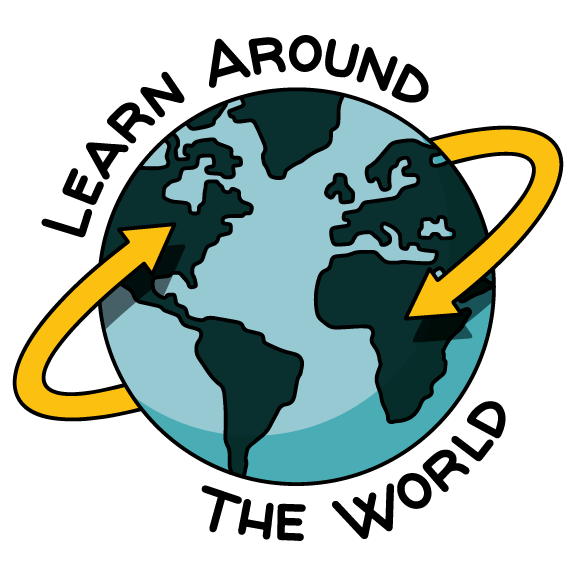 HIGH QUALITY
Since 2017, we have provided high quality, live online classes taught by safe, vetted, and experienced teachers
Outschool's Impact
Online pharmacy Alto's goal was to provide access to a service that parents recognized as credible and trustworthy. They tapped Outschool, as well as a number of other partners, to make a measurable impact on stress and productivity.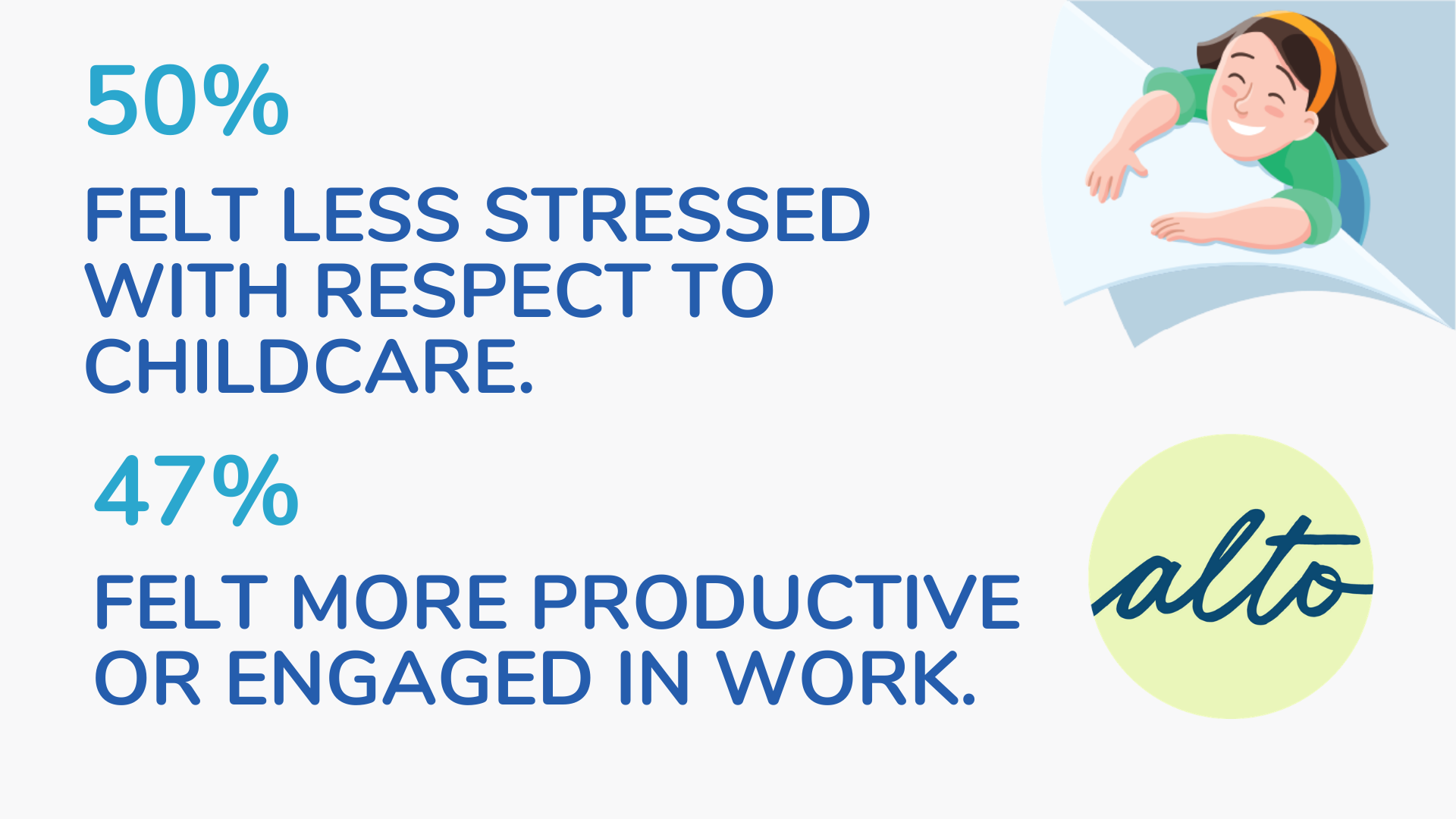 Outschool has supported parents by providing high-quality courses for their children to continue learning, particularly during working hours.
Lidia Valdez, Working Parent & Allies Co-Lead at Alto Pharmacy.
My daughter did double-digit addition at the end of 1st grade and this was a great class for learning how to do double-digit subtraction. This is exactly the kind of tutoring I am looking for as I work from home. Outschool Mom
Outschool has been a great resource for my 9-year-old. She gets to try out new things to see where her talents lie and make friends while reinforcing the skills she already has. She cheers each time she gets a notification for an upcoming class. Outschool Dad
Outschool is a fun and different way to keep my daughter's mind in laid-back learning-mode and give her confidence about starting sixth grade after a shaky school year. Outschool Mom
Request a Demo
Start helping your parent workforce now