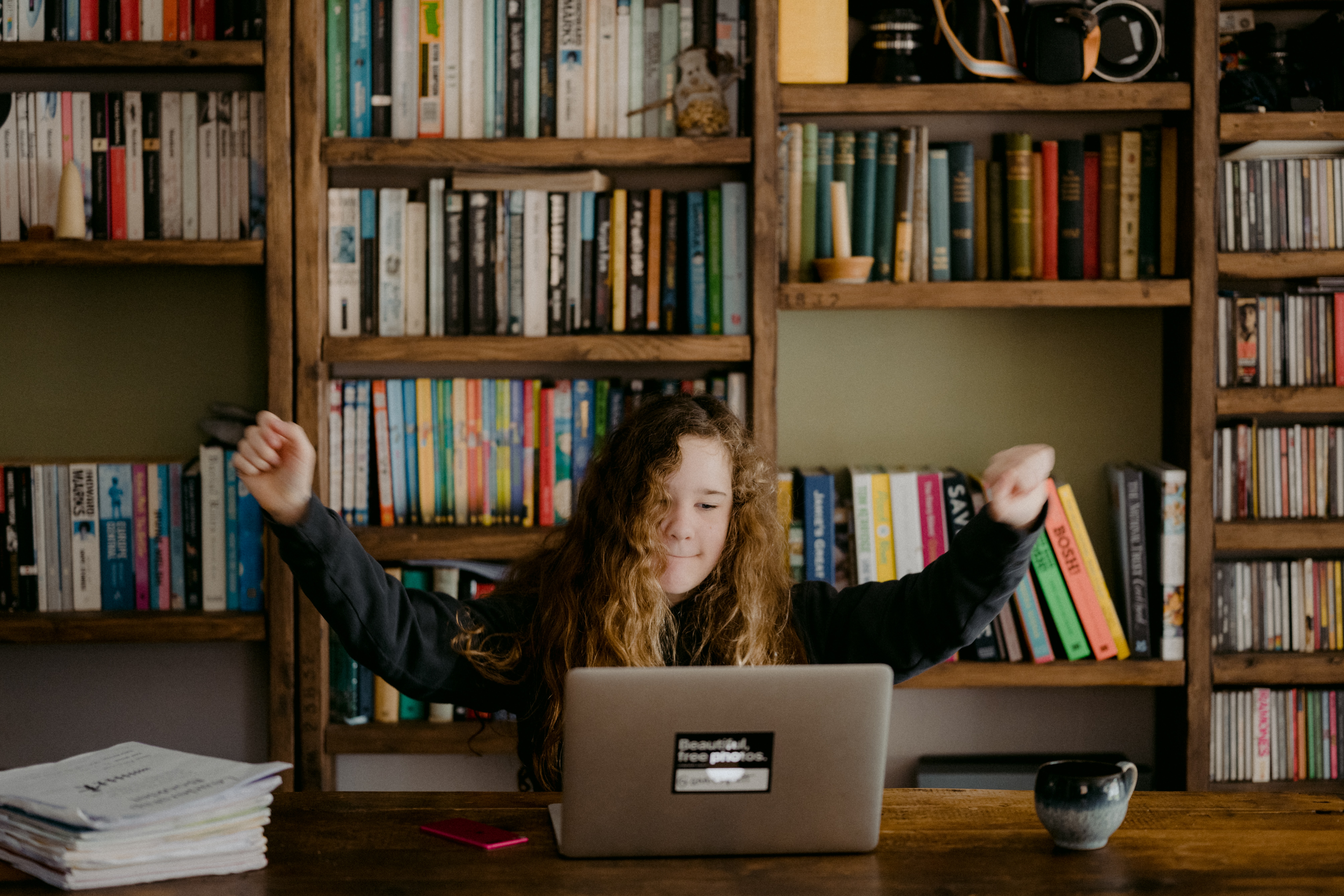 If you are an employer and successfully refer another employer…
Your company will receive an additional $500 to your shared company wallet and your referee will receive an extra $500 added to their shared company wallet.
If you successfully refer your employer…
You will personally receive $300 and your employer will receive an extra $300 added to their shared company wallet.
Sounds great! How do I refer an employer?
You can either:
Make an email introduction between employers@outschool.com and the company's HR or benefits team (we have some language you can use, just reach out to us at employers@outschool.com, but encourage you to share your passion for Outschool!), or

Contact them and encourage them to reach out to us and mention you as having referred them.
Fine Print: a successful referral is one where (1) you connect us directly to decision makers or the company tells us that they were referred by you in their communication to us. And (2) the company has finalized a partnership for a shared company wallet of $5,000 or greater. We give referral credit to the first person to make the introduction or the person who is mentioned as the referrer when they reach out to us.