Featured Classes
This Month
Will You Be My Valentine, oFISHially?
Provided by: Texas State Aquarium
We will learn about all the different shapes fish bodies come in as we observe the live fish at the Aquarium and make a special fishy valentine!
I See Sea Monsters! Fossils & Scientific Illustration Exploration
Provided by: Explore Natural History: University of Nebraska State Museum
In this 45 minute class we will examine Mesozoic era fossil evidence, learn about ancient environments, and use our creative skills to sketch an amazing watery world full of mosasaurs, plesiosaurs, sharks and xiphactinus! Xiphacti-what??
Story Time and More With Author/Comedian/Ukulele Playing Dad - Brad Tassell
Provided by: Brad Tassell
A silly magic trick, a song or two, and a story, Billy Fustertag Learns Comedy read by the author. Along the way we learn a little about character. Sweet and joyful!
Chain Reaction Maker Space: Build Along With Jay (Ages 9-12)
Provided by: Playful Engineers
Gather your household materials, tools, and toys, to learn and practice DIY techniques for building complicated Rube Goldberg Machine-type chain reactions from simple parts you make yourself - hands-on, and very interactive!
Marine Mammal Rescue and Rehabilitation

(Ages 8-12)

Provided by: Pacific Marine Mammal Center

Meet our marine mammal patients and learn why they need to be rescued and how we nurse them back to health and send them back to their ocean home. In the process, learn about human impacts on the ocean and about ocean stewardship actions that can help!
Sea Turtle Rescue & Rehabilitation (Ages 7-11)
Provided by: Sea Turtle, Inc.
Join us at a sea turtle rescue center in south Texas to learn about injuries and threats facing endangered sea turtles and what Sea Turtle, Inc. is doing to help. Program includes live visits from our current sea turtle patients!
Check Out Our Great Content Providers!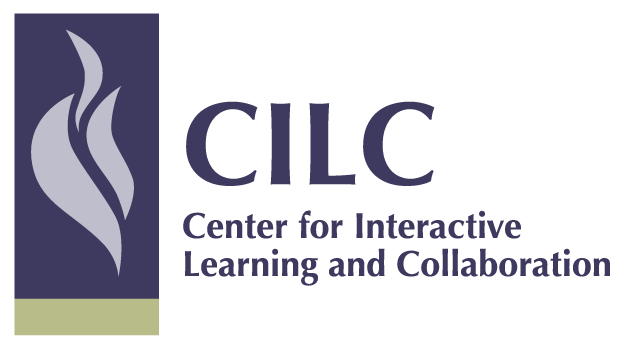 Let the CILC be your one-stop shop for classes delivered by educators at Museums, Science Centers, Aquariums, Zoos and Art Galleries! We have over 25 years of experience providing interactive, professional and engaging programs for learners of all ages. See our content providers below and check back as we will have many more joining us through the coming school year.